Scuba Diving - Internship
Rescue Diver / Divemaster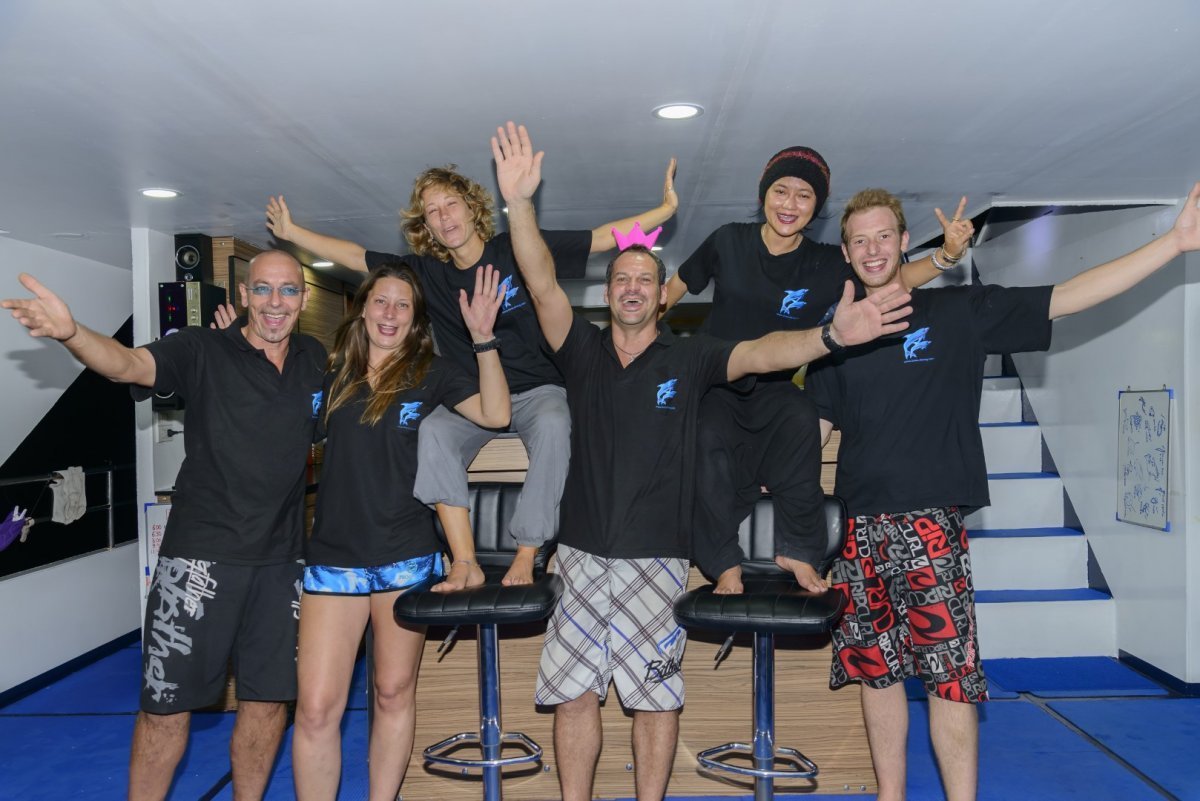 If you would like to complete your apprenticeship as divemaster or instructor in Thailand as part of a three-month internship (free training in exchange for co-operation) at Loma Diving Adventure, it is best to contact
Markus Egginger
directly.
On this way you will get a profound education as well as a deep insight into the daily happenings of a dive center, the logistics of a dive safari boat and in addition to see some of the most beautiful dive sites in the world.
With this training you will also be able to get a job in the diving industry worldwide.
We look forward to welcoming you to our team !
We offer PADI training to Assistant Instructor and CMAS training to TL **.